We are happy to help our clients with audits, administration problems, and compliance issues at the federal and state levels.
Our goal is to provide a high level of accountability and transparency, which is why we always invite you to participate in the bookkeeping process.
Our full sales tax audit representation can help you make your case before the IRS as well as state and local taxing authorities.
Our Goal
Our objective is to use the Tax Code to legally minimize the tax impact on you and your business. Simply put, to maximize what goes into your pocket
We work with the complex tax system to YOUR best advantage, whenever possible. Remember, as the Code changes, so does the strategy that will work best for you.
We provide. payroll, bookkeeping, tax preparation and tax Consulting. If the IRS or the State wants to look closer, we will help you with the audit.
Our bookkeeping is Cloud Based. That allows you 24/7 access from any where in the world.
Please use the other pages as you wish. They include a payroll calculator, financial calculators, news, etc.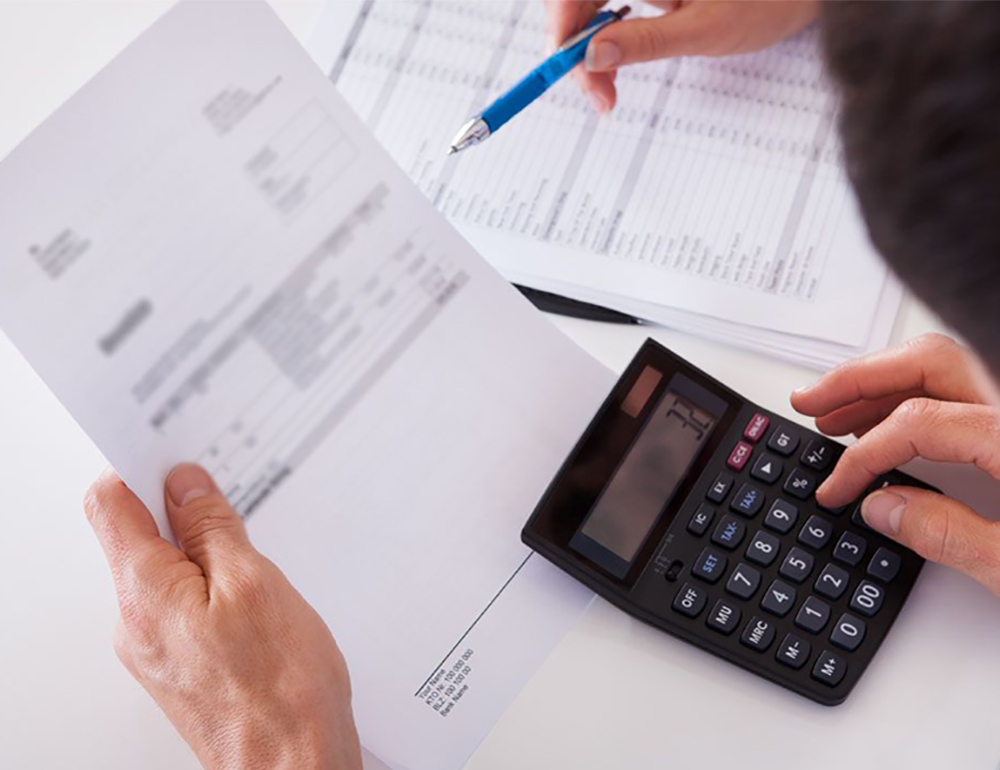 Call now to schedule your FREE consultation.
what People Says
"If Gary worked for you I'd tell you to give him a raise. Stellar work."
– Over 30 Years Of Experience
"I was very impressed with Gary Nelson. He was very knowledgeable, friendly and I have complete confidence in his ability to handle any tax needs that I may have."
– Knowledgeable, Friendly and Competent
Mr. Nelson was great. Gave me a lot of time to discuss my options regarding a home business and on how it would impact my taxes etc. Great experience overall.
– Business Tax Specialist